Nation's Biggest Conclave in 10th Year
INDIA AS A GLOBAL SUPER POWER
According to recent reports, India's unemployment numbers are at a record high. The Centre for Monitoring Indian Economy (CMIE) estimated that 11 million jobs were lost in 2018 – pushing the unemployment rate to 7.38%. A leaked NSSO report pegged the unemployment rate at 6.1%, the highest in over four decades. After first trying to prevent the numbers from becoming public, the government challenged their accuracy.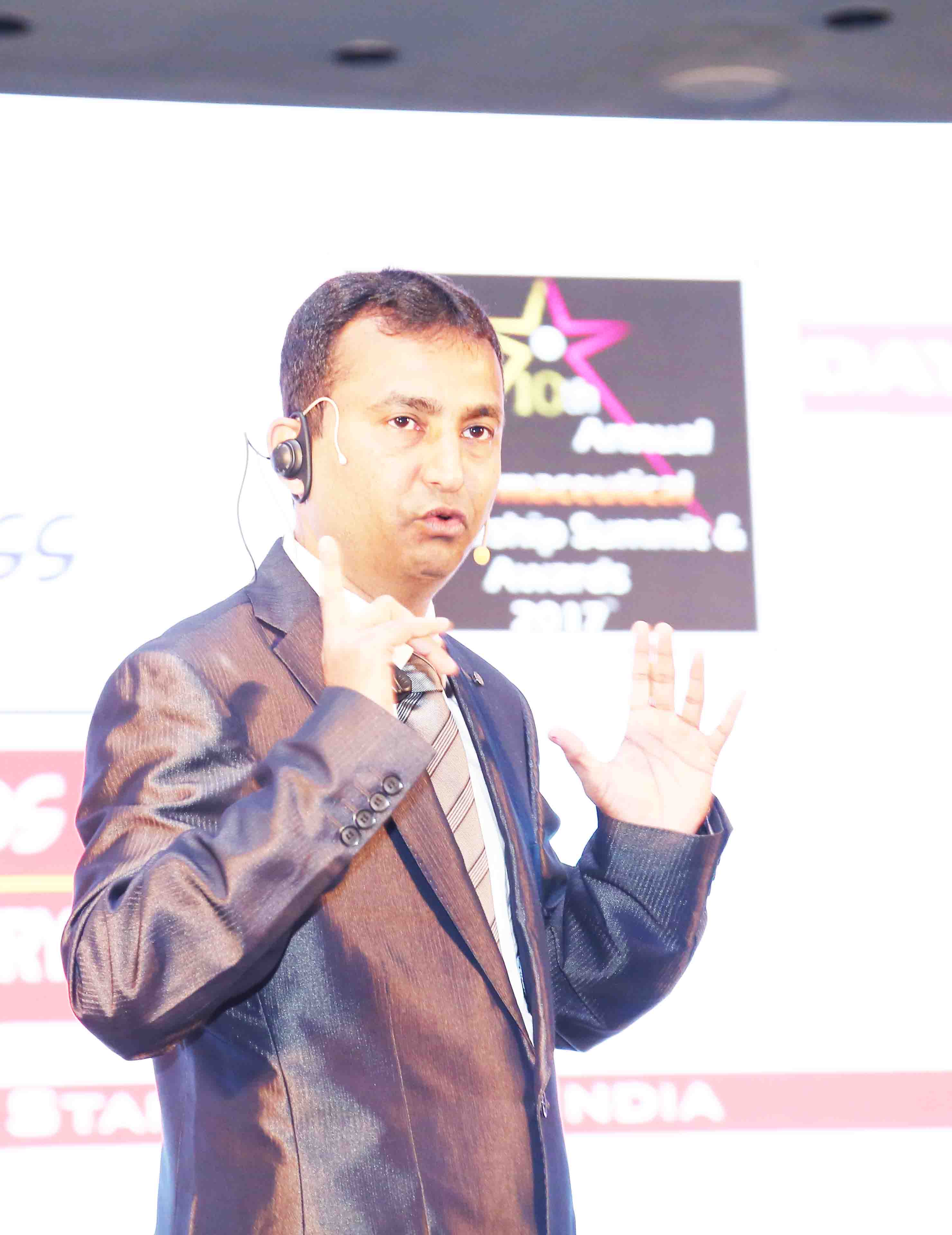 Time has come for India to once again emerge as the global knowledge hub, , especially the universities must reorient their ways of teaching, functioning and equip the students to seamlessly transit into the choice of their profession or enable them to become self-employed.
the youth to strive to build a new India, which is free of fear, corruption, hunger, discrimination, illiteracy, poverty, caste barriers and urban rural divide.
The future belongs to those who dare to dream and possess the courage, resilience and competence to create a better tomorrow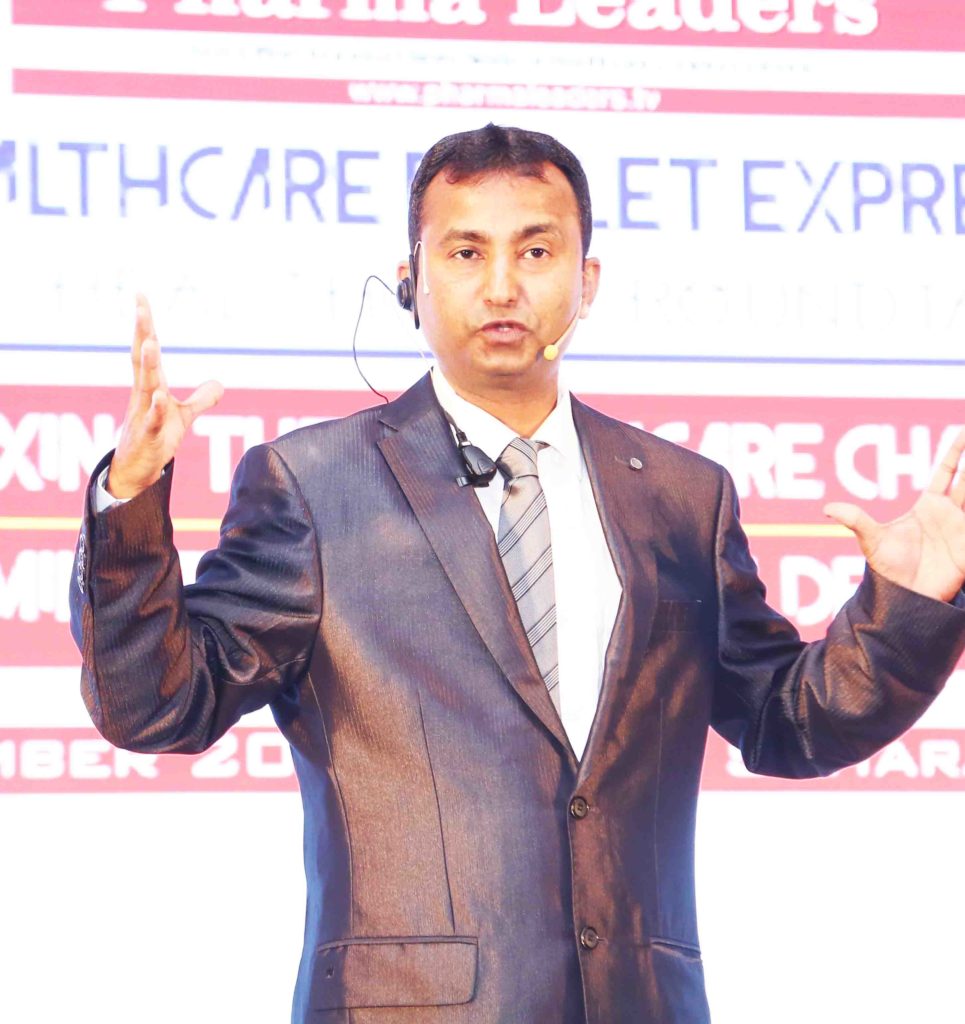 FREEDOM OF SPEECH & FOREIGN POLICY MUST
GO HAND IN HAND TO BUILD INDIA NOT JUST
THE LARGEST DEMOCRACY, BUT A GREAT NATION!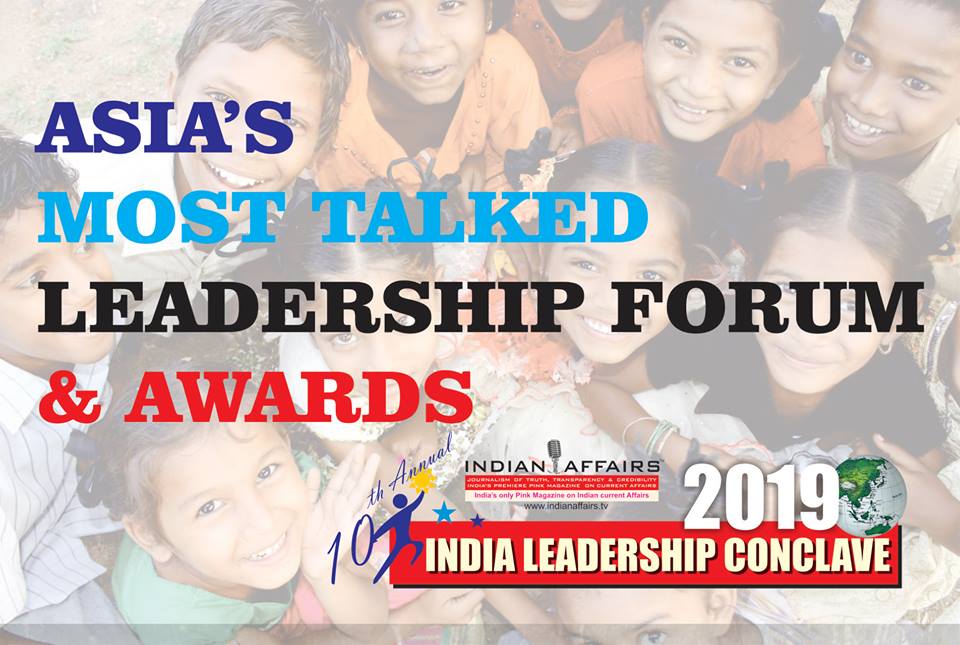 Changes within institutions do not emanate out of concerns of positive gains or an inclination to follow norms and rules necessarily; changes are much more predicated upon the interests of their constituents and the balance of power among them, both of which are variables.
If India has to realise its India@75 vision by 2022 and its dream of becoming a $5 trillion economy by 2025, bold and transformative measures will have to be implemented by the government. They must be inclusive and to that effect, this will require a mindset shift that spans policy, projects and partnerships.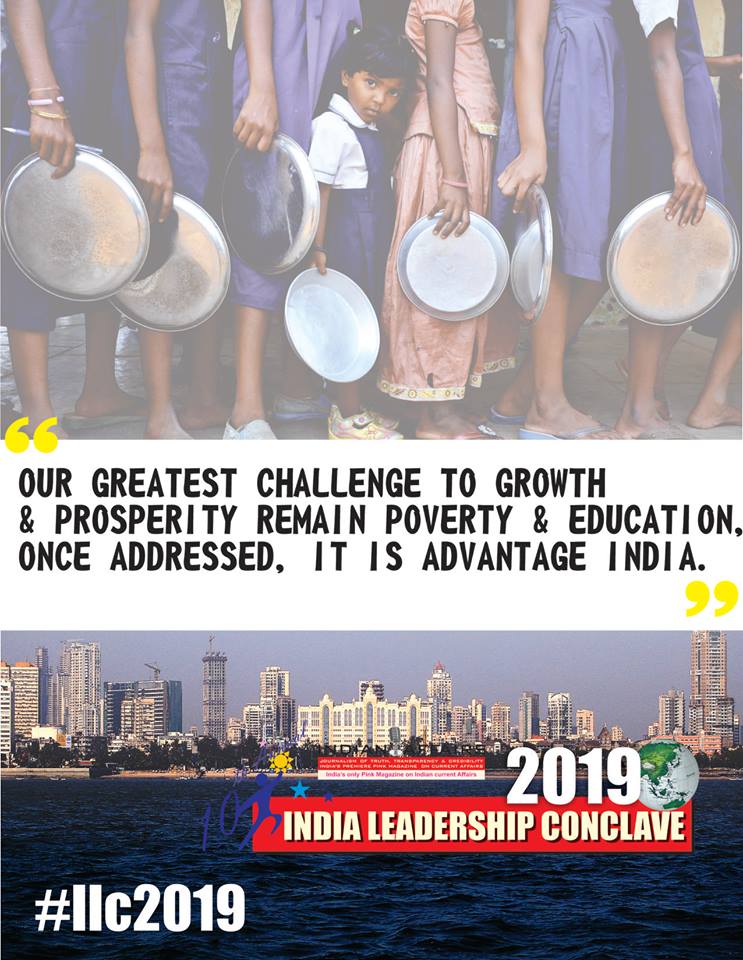 There also lies great opportunities in strategic areas such as energy, where the dialogue on energy cooperation needs to be sustained and scaled up as it has the potential to help define the future. Large opportunities also exist in the digital space as India now is advocating greater participation by private players in commercial satellite operations, especially in providing broadband in remote areas. These are just some of the key areas where the US could help India realise the $5 trillion economy vision.