When hate and anger are weaponized, it creates a spiral of silence.
Satya Brahma, Chairman & Editor-In-Chief of Network 7 Media Group feels that India as a nation has emerged as a strong & dominant player in the global map, despite critics lebelling India as a failed nation is not true & logical, we will continue to be a great democracy, economic super power despite odds & challenges.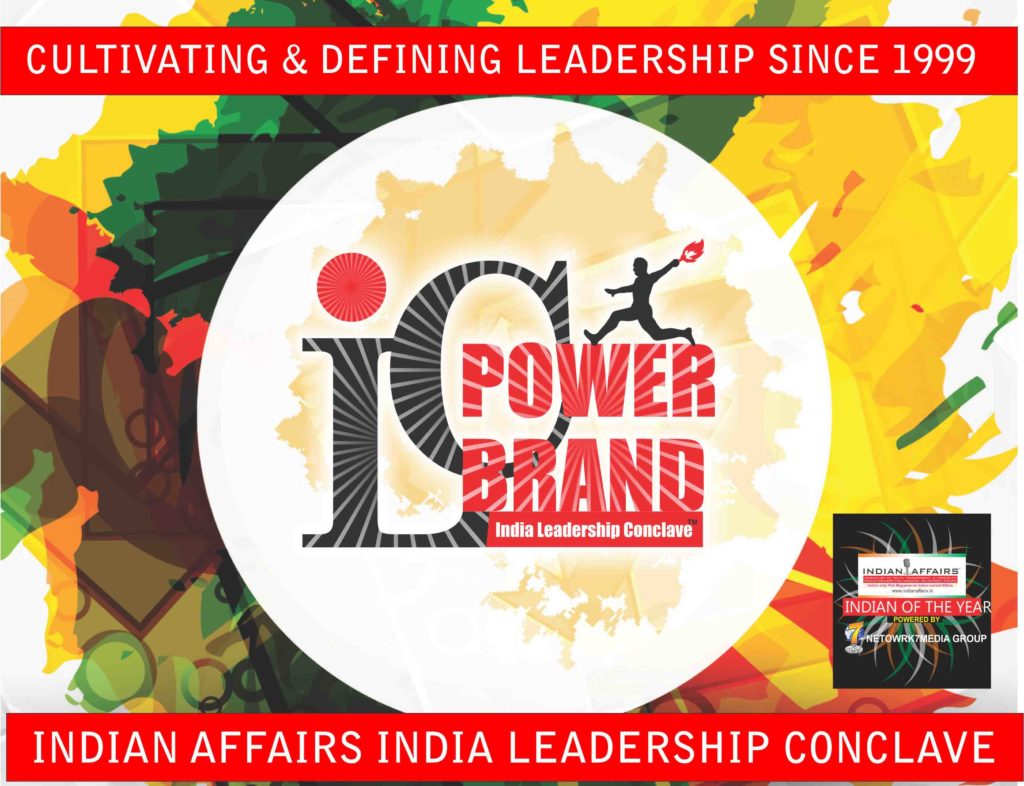 India Leadership Conclave believes that it's hard to disagree with the fact that India is not growing fast enough; despite having the world's largest young and productive population and a culture that innately values entrepreneurship. It's equally hard to digest how little this importance is given to the issue in our public discourse given how closely it affects all of us. It impacts the rich and poor, people with jobs and those without.
Satya Brahma is India's most respected & distinguished journalist & Chairman & Editor-In-Chief  of Network 7 Media Group. Known for championing the cause of Citizen's rights & free speech Mr Brahma has been at the forefront of United Nation's Peace programs. Mr.Satya Brahma is also the author of Vision India – Truth VS Hype. Satya is an industry expert & one of india's top journalist. Satya holds a Master's degree in Political science with First Class First Gold Medalist from Berhampur University & Master's degree in Journalism & Mass Communications.