ASIA'S TOP LEADERSHIP AWARDS
India Leadership Conclave believes that it's hard to disagree with the fact that India is not growing fast enough; despite having the world's largest young and productive population and a culture that innately values entrepreneurship. It's equally hard to digest how little this importance is given to the issue in our public discourse given how closely it affects all of us. It impacts the rich and poor, people with jobs and those without.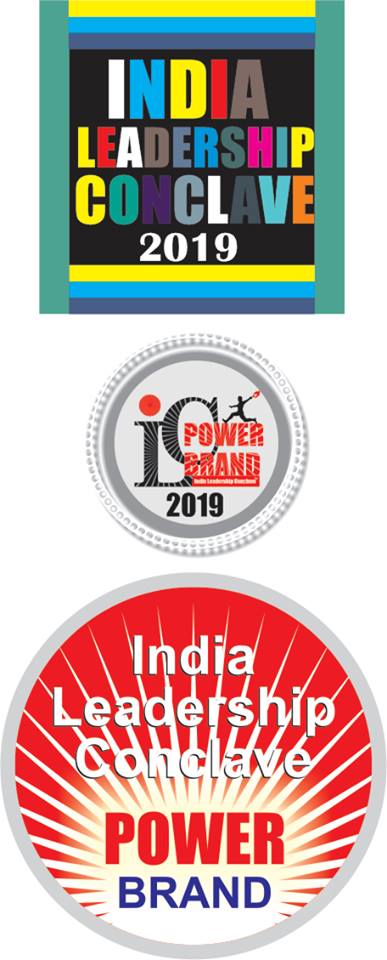 Why ILC SUPER BRAND AWARDS?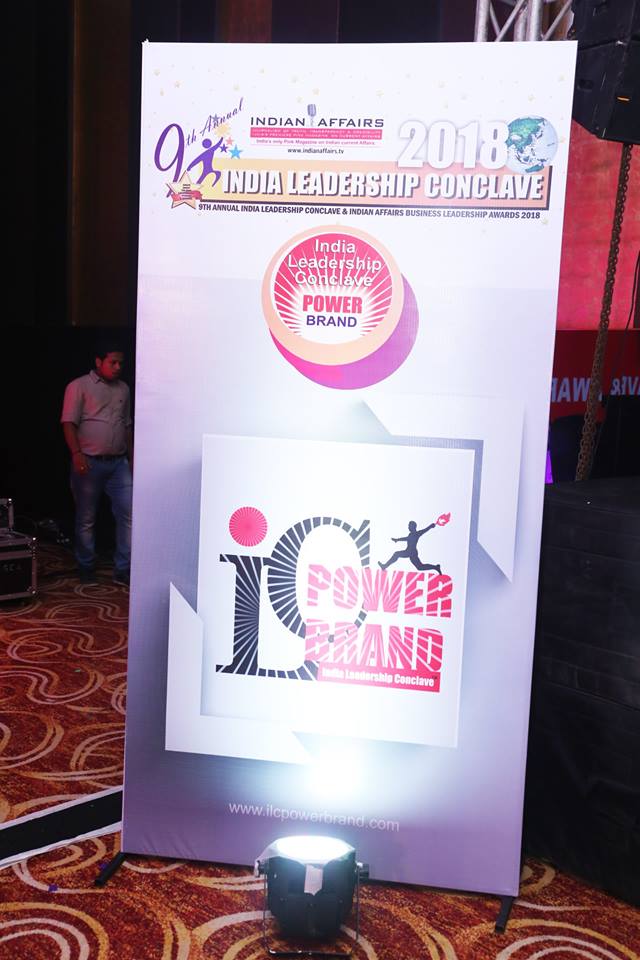 Satya Brahma believes that only strong opinions with definitive actions can influence the policy makers of the society & hence is committed to bring & expose the hidden stories that need global audience. Network 7 Media Group has strategic collaborations with worldwide media leaders to disseminate lead stories.
Backed by industry leaders,market researchers of repute on its Board, Integrral's healthcare publications & niche events has been appreciated by the global decision makers. ILC POWER BRAND is a credible name today. Known for his aggressive management style coupled with an eye to innovate, Mr Brahma has transformed & turned around many organization's vision with a realistic approach. From industry leaders to common people, from thought leaders to game changers, Mr Brahma has accomplished the distinction of Innovator with a reason.
#IndiaLeadershipConclave2019